Back in January, we made the short trek out to Brooklyn Park to meet with the wonderful folks at
Baby Blue Arts
, a group of volunteers that dedicates their time to filming Minnesota musicians and performers.  We met them at their studio and played some of our songs and tunes while they worked their camera magic.  The result of this great experience can be seen on their website by following this link or clicking the image below:
http://babybluearts.com/the-northerly-gales/
.  While you're there, check out the many, many other performances by fantastic Minnesota musicians and performers!
Thank you, Baby Blue Arts!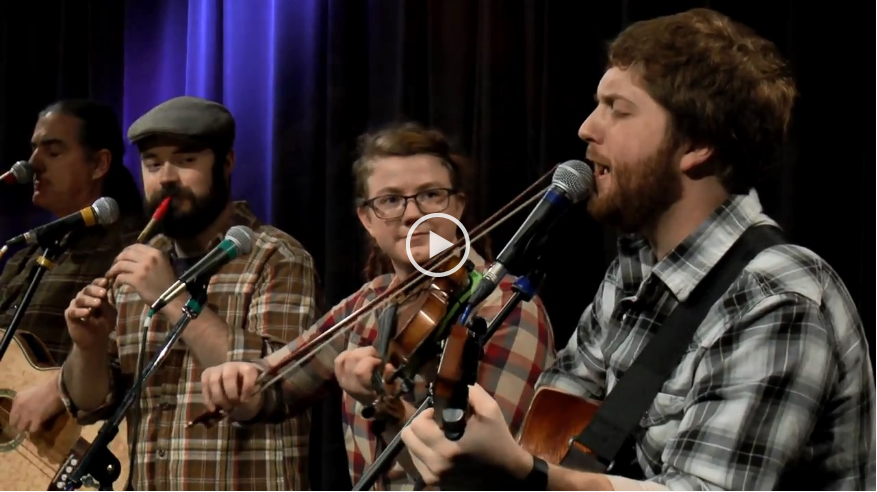 Side note to fellow performers:  This was a wonderful experience for us and we'd be happy to help you get in touch with these great people.